If your child will be 18 months old this summer, please fill out an
Application for Admission and bring it in to the school.*
We are accepting applications for our 2017/2018 Toddler class.
We may also have one or two openings in our Preschool class, M-F, 9-12.
Send us an email or give us a call.
*As mandated by the State of California,
all children must have current immunizations to enroll.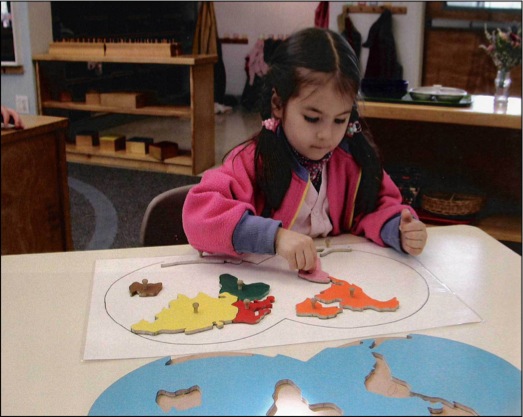 Our aim is not merely to make the child understand, and still less to force him
to memorize, but so to touch his imagination as to enthuse him to his utmost core.
~Maria Montessori